By Jess Lynch-Foust Spring 2017, Street Team Member
When your professor explains on syllabus day that you'll be asked to serve 3-5 hours a week as part of your course…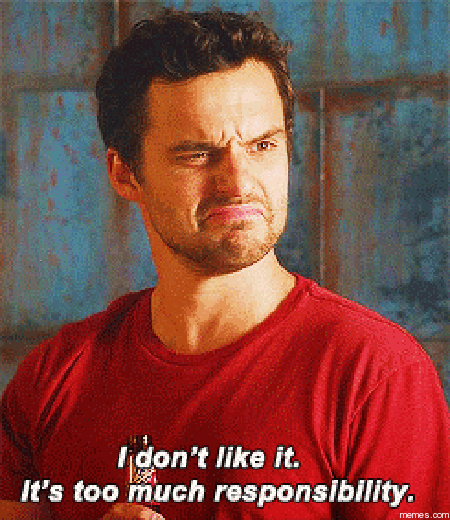 But then you start to research your community partner and realize they're actually pretty awesome.
When you go on your community tour with the Street Team and spot a great pizza place next to your service site.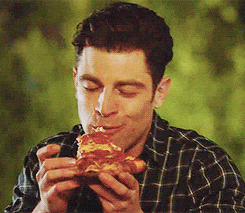 When you start your service and have NO IDEA what you're doing….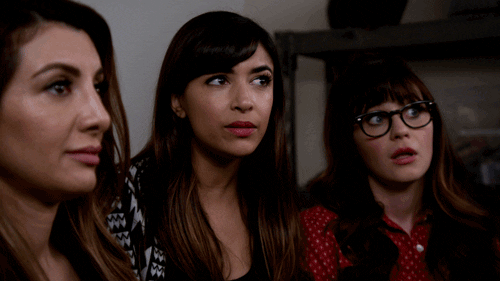 But then you get the hang of it and feel like you're making an impact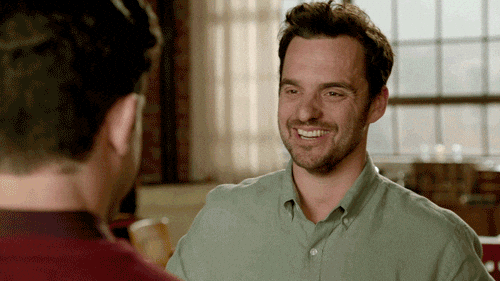 And pretty soon you're killin' it!
The first time you see a connection to your service and your course objectives
When it's time to make your S-L EXPO trifold and you go a little overboard with the glitter.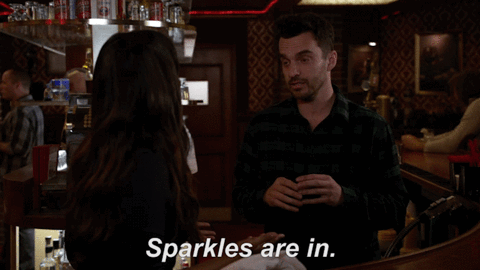 When it's the end of the semester and you think about all the amazing experiences and connections S-L has given you.
Your service-learning project might seem like a rollercoaster of emotions at times, but at the end of the semester you will feel more fulfilled and enriched than you thought possible. You'll have made some great friends and connections while also creating social change, and you'll have a better understanding of your course objectives because of it. So in other words you'll feel pretty much like this…
Or this…
Or maybe this.